July will mark the 200th year since the death of Bath's most famous resident, Jane Austin. The celebrated novelist knew Bath as a thriving spa resort, popular with fashionable society, and set two of her six published novels – Northanger Abbey and Persuasion – in the city.
We've sought out some of the quirkiest ways in which you can remember Jane and her legacy in the city this summer.
According to Michael Raffael's book "The Curiosities of Bath" [Birlinn 2006]; "Bath buns don't slip into the English language until a young Jane Austen writes a typically mischievous letter about "disordering my stomach with Bath bunns." The extra letter 'n' may not be an accidental slip. She could be referring to Sally Lunns. Nor is she criticising their in-digestibility, simply implying that she liked pigging out on them as a form of comfort eating." Take the taste test for yourself at Sally Lunn's.
To commemorate the novelist's anniversary, the Jane Austen Centre will be working with Bath Brew House to create a "Jane Austen 200" beer, available at the pub during the month of July.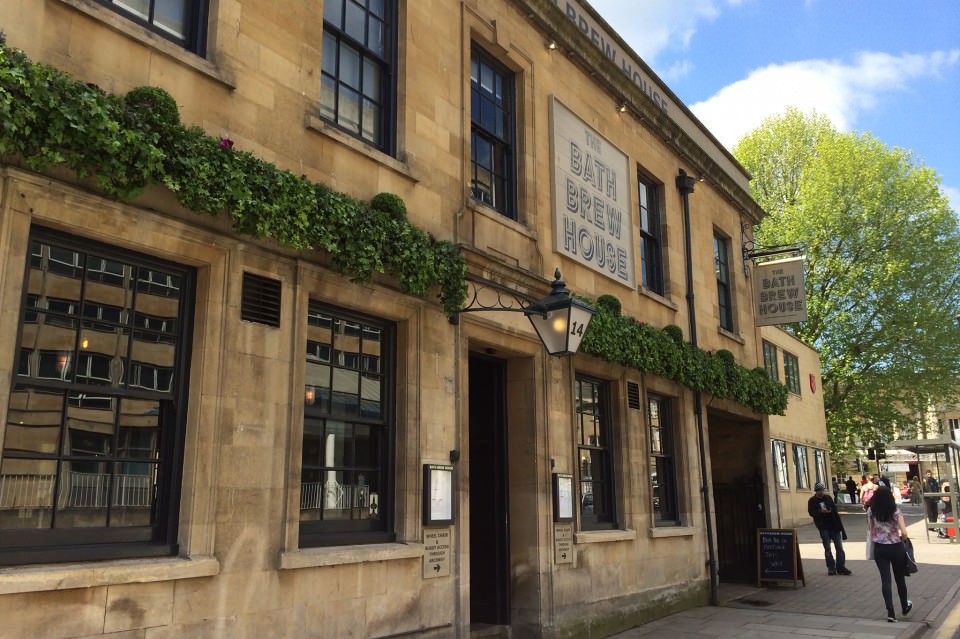 More of a gin drinker? Take a Gin Making Class at the Bath Gin Botanical Laboratory & Distillery to craft your own gin, or simply savour a Bath Gin cocktail upstairs in the Canary Gin Bar.
During Jane's time in Bath, one of her favourite pastimes was to "take the air" in Sydney Gardens after breakfasting at the Sydney Hotel, now the Holburne Museum. Follow in Jane's footsteps with an al fresco breakfast in the museum's beautiful Garden Café, followed by a stroll through the charming gardens.
You couldn't take a Jane Austen pilgrimage to Bath without visiting the Jane Austen Centre. This beautiful centre on Gay Street expertly guides you through Jane's time in Bath and the effect that it had on her writing. Dress in Regency costume, discover what Jane really looked like (it's controversial!) and afterwards enjoy a spot of refreshment with afternoon tea in the Regency Tea Rooms.
Discover all that Bath has to offer on a Let's Travel day tour from London.  Tours run daily and include a stop prehistoric Stonehenge (admission not included).
To book visit: https://www.letstravelservices.com/bath-stonehenge-tour/158/28254.html